I'm not sure what this guy is thinking...

I mean, how would YOU react if you saw Barbie trying to infiltrate your secret Chinese palace in scuba gear?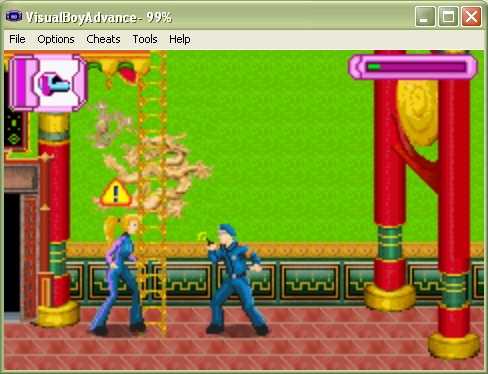 Feedback? Submissions? Suggestions? Or maybe you just want to tell me how much of your time I wasted by making this website? Email me at pey@thehandofmockery.com.